Private Security Program
---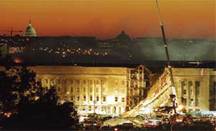 CATS, Inc. maintains an aggressive program in private security training in order to meet in wide range of demands placed upon the professional security officer. The responsibilities of private security have greatly expanded since September 11, 2001, creating the need for highly qualified and trained officers to protect company / government assets and public safety and security.
The role of a professional private security officer may involve a variety of skills and technical proficiencies; conduct investigations, searches, protect employees, catch offenders, control access and personal protection details. Officers will often write official reports outlining their observations and activities during their shifts. They may conduct interviews of witnesses or victims, prepare a case report and be prepared to testify in court.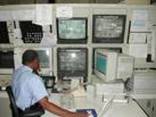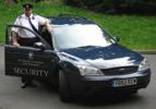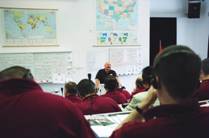 CATS' Instructors have extensive backgrounds in initiating and conducting complex investigations, conducting searches, interviewing suspects and witness, writing reports, case preparation and court testimony.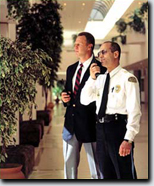 Contracts requiring armed security officers place an additional liability and burden on the security company. Companies must ensure their officers are well prepared mentally, physically and with the skill set when confronted with confrontational and potentially deadly situation.
CATS' personnel are Instructor Certified in Defensive Tactics, Firearms Training, Tactical Operations, Personal / Executive Protection, Hostage Negation, School Security and Corporate and Private Risk Assessments. In addition, CATS' Instructors have extensive backgrounds in Special Weapons and Tactics operations, Command Post structure and operations and Use of Force options.
CATS, Inc. will design a specific training module that address the individual needs of the client. An assessment of client needs will be reviewed, and a course of action to address the training needs of the client will be submitted. Training costs will accompany the course proposal.